Porcelain Veneers Near You
At Jagare Ridge Dental, we offer porcelain veneers near you to transform your smile. This dental restoration can be used to enhance or change the appearance of your teeth, for a luminous and uniform smile. Porcelain veneers near you, are comprised of porcelain shells that are bonded to the front of your teeth to improve their colour and shape. When your teeth are chipped, misaligned, or begin to wear down, you can protect them from additional damage while restoring or enhancing their natural appearance with porcelain veneers in South Edmonton, AB T6W 3Y9. Veneers can be bonded to the majority of your teeth or only one. The procedure is customizable and you and your dentist will work closely together to select the shape and size of your veneers.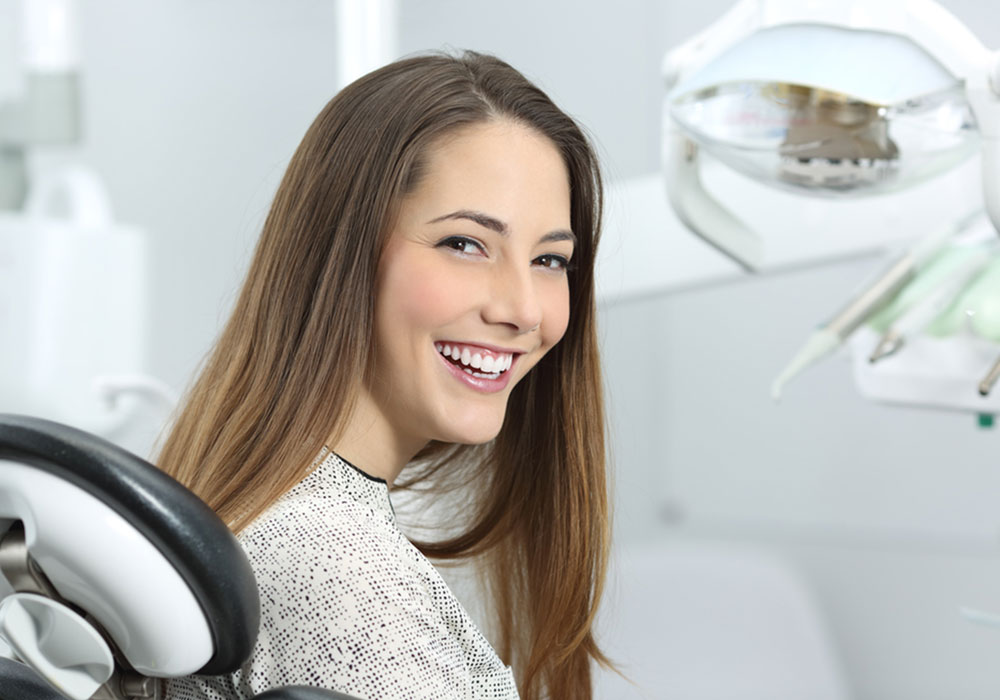 Reasons for Porcelain Veneers
Porcelain veneers in South Edmonton, AB T6W 3Y9 are a versatile dental treatment that can address several cosmetic flaws at once. Veneers near you are often used for:
Teeth with stains or discolouration.
Crooked or misaligned teeth.
Teeth that appear short.
Gaps between teeth.
Completely changing the dynamics of your smile.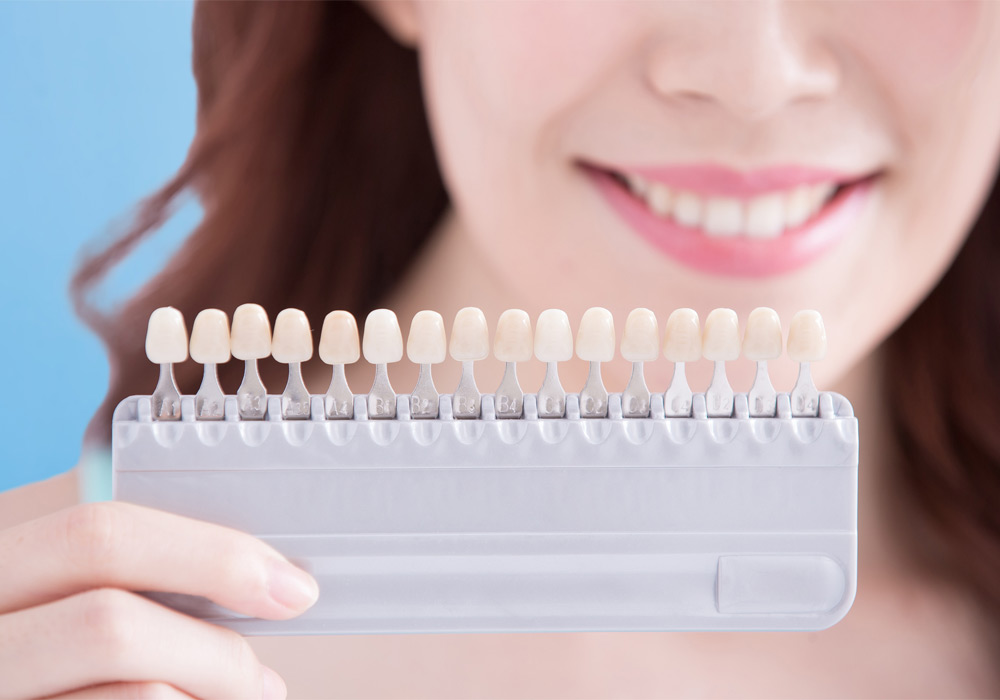 The Procedure for Porcelain Veneers
This trusted cosmetic procedure can achieve dramatic effects in two appointments. After you have completed a consultation with your dentist, your dentist will prepare your teeth for the veneers by removing a small portion of the enamel. This is a necessary step in order to make room for your veneers and ensure they properly adhere. Next, your dentist will create impressions that will be sent to a dental laboratory for the fabrication of your veneers. Your dentist will bond temporary veneers to your teeth until your final veneers are ready.
When you return for your second visit, your dentist will remove the temporary veneers, clean your teeth, etch the veneers and precisely cement the permanent veneers in place. The veneers will be lightly cured for approximately 60 seconds before your dentist removes the excess material and polishes them.
Interested in receiving porcelain veneers near you? We offer porcelain veneers in South Edmonton, AB T6W 3Y9. Schedule your consultation today to learn more about how this procedure can provide you with your dream smile!