Dental Implants Near You
We provide dental implants near you to replace a missing one tooth or several missing teeth. This dental restoration stands out from others because of the way that it works. The dental implant itself is made of a titanium screw and serves as a replacement tooth root. When placed in your bone, beneath your gums, it supports the restoration above and fuses with your bone.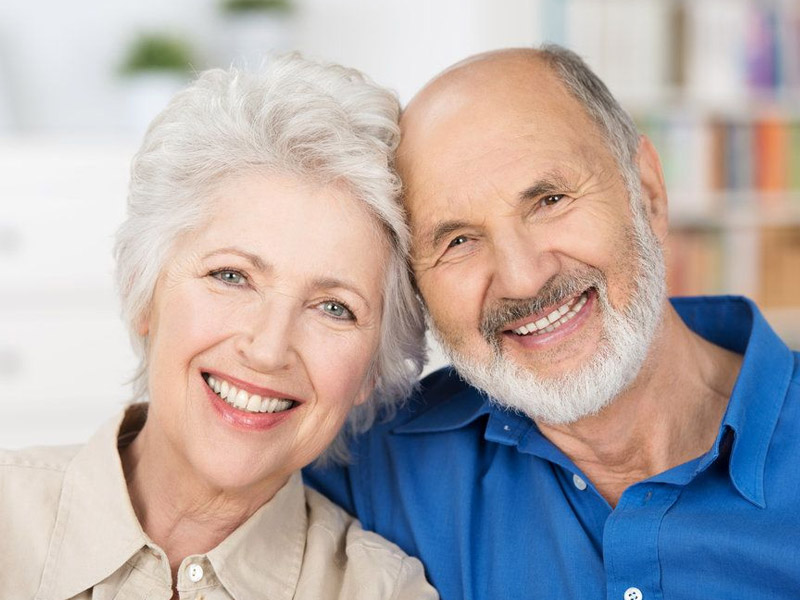 The Benefits of Dental Implants
Dental implants in South Edmonton offer many benefits. Undoubtedly, the most obvious benefit is that they are a permanent solution for the replacement of missing teeth. Throughout time, dental implants near you become a part of your jawbone. Not only do they provide a firm and reliable foundation for your dental restorations, but they also prevent the risk of jaw shrinkage and collapse.
Additional benefits of dental implants near you include:
Complete restoration of your natural speaking and chewing abilities.
Natural-looking results.
A range of restoration options.
Easier cleaning.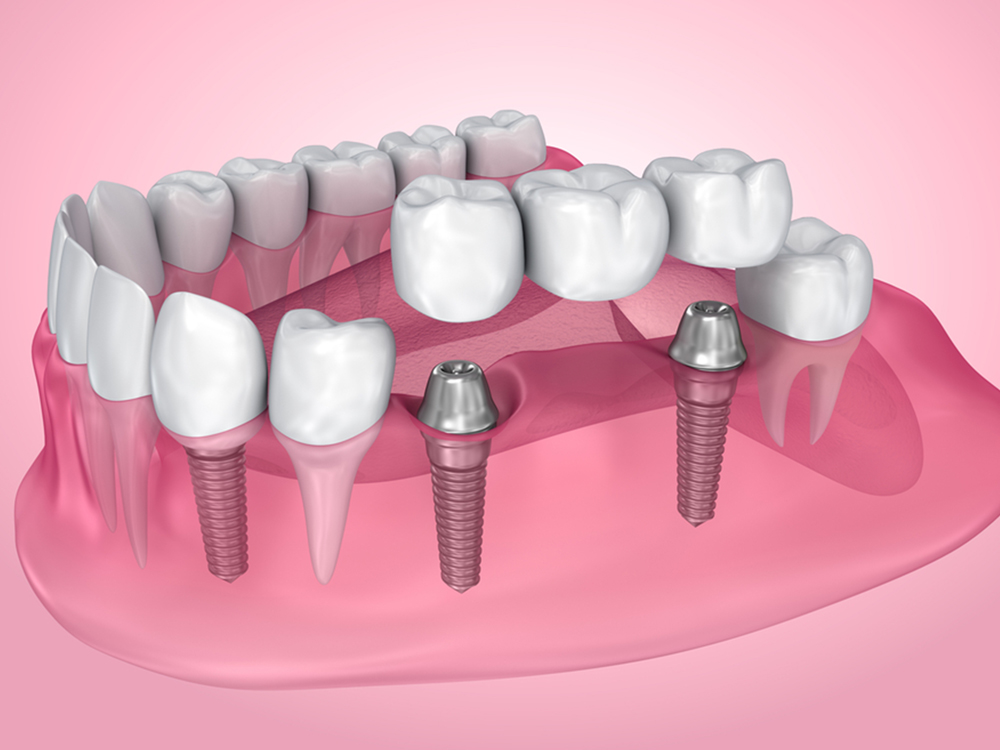 The Implant Process
If you are interested in dental implants in South Edmonton, AB T6W 3Y9, you will be required to schedule a consultation with your dentist. During this appointment, a comprehensive assessment of your oral health is conducted. Patients receiving dental implants are required to have the adequate bone density to support the implant and overall good dental health. There are two procedures that are conducted for dental implants near you. At your first appointment, your dentist will make an incision in your gums where the implant is attached.
As your jawbone heals, your implant grows around which helps to secure the replacement tooth. Generally, the healing process ranges from three to six months. You will return for your second visit once your jaw has healed and the implant is firmly in place. Your dentist will place an abutment on the dental implant. Once your gums heal your dentist will make impressions of your mouth to custom make your artificial tooth.
Looking for dental implants near you?
At Jagare Ridge Dental, we offer dental implants in South Edmonton, AB T6W 3Y9. Schedule your consultation today! With dental implants, you can improve your oral health and overall health. This is one investment you won't regret!