Dental Crowns Near You
Dental crowns encase the entire surface of your tooth, restoring its original shape and size. Dental crowns near you are a viable option to protect and strengthen teeth when dental fillings or other dental restorations aren't possible solutions. While there are multiple types of dental crowns available, porcelain dental crowns in South Edmonton are the most popular option. They are designed to match the shape, size, and colour of your teeth for a long-lasting and beautiful smile.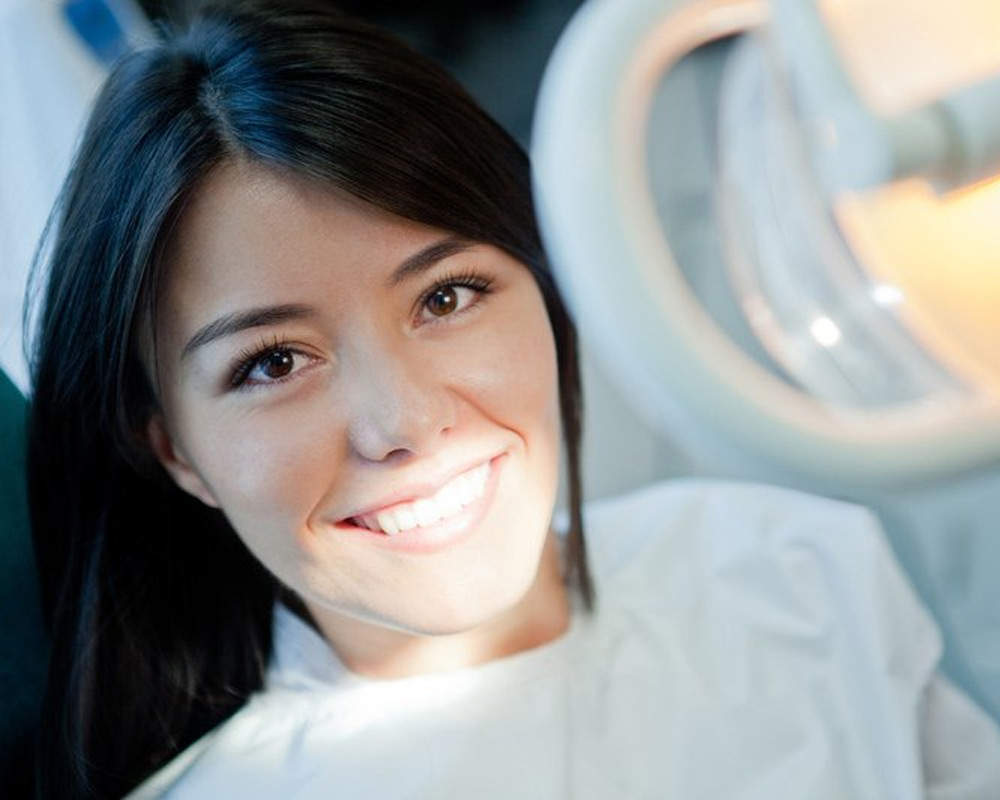 Reasons for Dental Crowns
The most common reasons for dental crowns in South Edmonton, AB T6W 3Y9 are because:
You have broken or fractured teeth
You are looking for a cosmetic enhancement
You have decayed teeth
You have fractured fillings
You have large fillings
You have a tooth has just undergone root canal treatment and requires a crown to restore it
If you have questions or concerns about receiving dental crowns near you, please do not hesitate to contact us.
The Procedure for Dental Crowns
Typically, you will be required to visit our dentist twice for the placement of dental crowns near you. At your first visit, your dentist will take highly precise accurate impressions that will be sent to a dental laboratory and used as a model to create your custom crown. During this time, your dentist will use this model to create a temporary crown that will remain on your tooth until your permanent crown has been fabricated. Your dentist will numb your tooth and prepare it—this involves removing tooth decay and shaping the surface to accommodate the crown. Once your dentist has accomplished these details, they will place the temporary crown.
When you return for your second visit, your dentist will remove your temporary crown, clean your tooth and carefully cement the permanent crown ensuring a comfortable fit.
Looking For Dental Crowns Near You?
We offer dental crowns in South Edmonton, AB T6W 3Y9. To schedule an appointment or for more information on dental crowns near you, contact our clinic today.