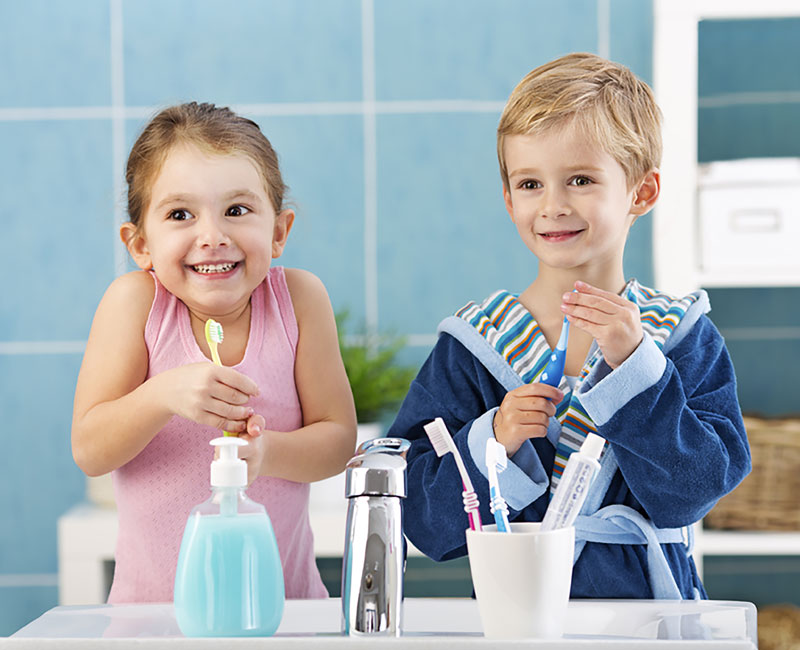 Our Child Health Program Puts Your Child First
We want your child to have a good start in their dental health journey. We have a terrific child health program at our office to introduce your child to the dentist.
All happy visits are free to children under 3. We want to promote a comfortable environment and educate them on the importance of good oral hygiene habits.
No x-rays are taken at this appointment. These visits are short and let your child meet the dentist and dental team in a non-threatening and comfortable environment.
We conduct a visual exam to ensure that there are not any habits that can be detrimental to your child's oral health.
We finish the visit up with a visit to our amazing treasure chest to put a big smile on your child's face with positive reinforcement!