Emergency Dentist Near You
When you aren't prepared for a dental emergency to occur, don't worry because we are. We understand the sporadic nature of dental emergencies which is why our dental team is fully equipped and trained to handle these situations calmly and comfortably. We provide emergency dentistry in South Edmonton, AB T6W 3Y9 and prioritize appointments for emergency dental treatment.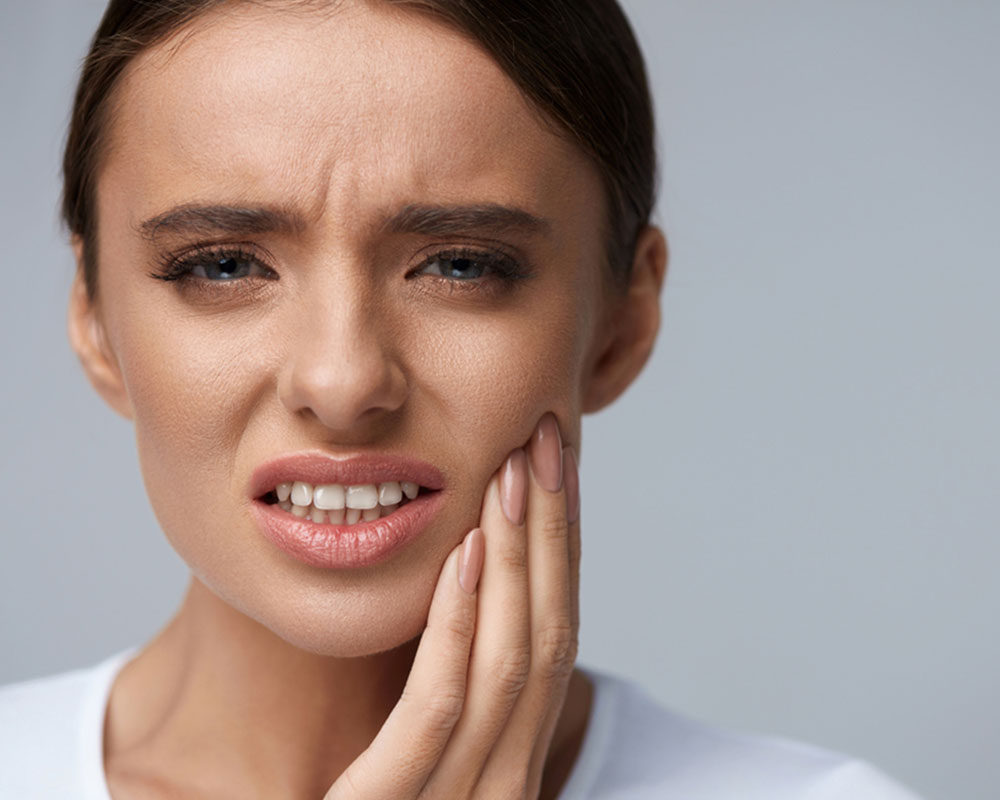 Types of Dental Emergencies
Our emergency dentist near you is equipped with the skills needed to treat any dental emergency, including the following:
When a tooth has been knocked out or knocked loose.
When a tooth is chipped, cracked or broken and is causing you pain.
When you have a toothache.
When you have a lost dental crown or filling that is causing you pain.
Any dental injury, pain or discomfort.
Note, that dental emergencies are not limited to what is listed above. Bleeding, intense pain, swelling and lost teeth all indicate the need for emergency dentistry near you.
Dental emergencies are of paramount importance, and we are here to alleviate your pain and restore health to your smile. When you seek emergency dental treatment in South Edmonton, we will discuss your treatment options before any procedures are performed and take X-rays if necessary. We provide emergency dental treatment near you that is personalized to address any of your dental or oral health issues. Ignoring dental issues can lead to severe consequences such as tooth loss. Knowing the signs of common dental problems can help you spot when there is a change in your oral health.
Our goal at Jagare Ridge Dental is to promptly provide emergency dentistry in South Edmonton, AB T6W 3Y9 in a stress-free and trusting environment. If you are faced with a dental emergency, time is of the essence. Please don't hesitate to contact our dental clinic. We provide high-quality emergency dentistry near you.